Maria Coyote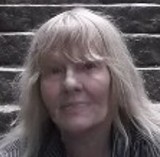 Advocate for Human and Civil Rights * Children's Advocate
Non profit * Protected by UN
No daily news for the moment
Chiefs and Warriors of the First Nations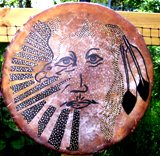 Copyright Photo Maria Coyote
The Ceremony Drum is a gift of honor from Native American Indian in 2005 for; "Bravery and Civil Courage " Handmade by a Native American craftsman and painted by a Native American Shaman. One has to be brave to criticize a country as Sweden.We are loosing the respect to our next of kin.
Cermoni trumman fick jag som en ärofull gåva av en nordamerikansk indian för "Mod och Civil Kurage". Den är gjord i buffelhud av en indiansk hantverkare och handmålad av en indiansk Shaman - medicinman.
Awakening

Visitors from;
United States, France, Israel, Germany, Spain, Netherlands, Belgium, Austria, Japan, South Korea, Brazil, Argentine, Canada, Norway, Finland, Denmark, Poland, Greece, Romania, Russia, Croatia, Australia, Tonga, Costa Rica, India, Yemen, South-Arabia, United Kingdom, Switzerland, Czech Republic, Portugal, Ukraine, Italy, South Africa, Chile, Singapore, United Arab Emirate, Malaysia, Colombia, Thailand, Uganda, Mexico, Ireland, Taiwan, Hungary, Bangladesh, Botswana, Iran, New Zealand, China, Egypt, Estonia, Iceland, Philippines, Slovenia, Turkey, Hong Kong, Malta, Zambia, Soviet Union, Niue/Polynesia, Indonesia, Litauen, Senegal, Pakistan, Kuwait, Syria, Ghana, Benin, Serbia, Andorra, Jordan, Slovakia Republic, Algeria, Aruba, Morocco, Latvia, Bahrain, Cyprus, Uruguay, Senegal, Cote d'Ivoire, Bulgary, Qatar, Tuvalu, Moldavia,, Dominican Republic, Tokelau, Trinidad & Tobago, Peru, Paraguay, Luxemburg, Vietnam, Guatemala, Uzbekistan, Korea, Belarus, Fiji, Bahamas, Liechtenstein, Seychelles, Georgia, French Guiana, Cayman Islands, Tanzania, Faroe Islands, Mali, Puerto Rico, Malta, Panama, Sweden
---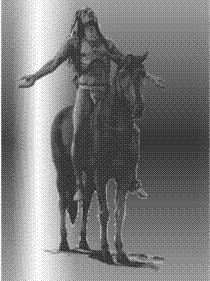 View this page in Goggle Chrome or Firefox
200788 visitors until August 2016
In the service of humanity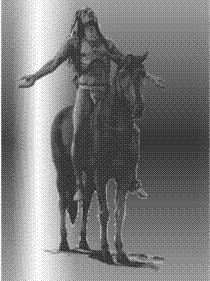 For a safe world for the next generations. We are all connected
March 18th 2020
PEOPLE DIE from CORONA
SWEDEN ALLOW GROUPS WITH A LIMIT OF 500 PEOPLE TO GATHER TOGETHER.
Update 2020-30-03, after a second thought the Government
changed the number to 50 people. Still to many!
Still the opposite to common sense.
Thank You organizations for child protection, scientists, professors, politicans, senators and workers for a better world for Your positive respons to my homepage.
"Honor to Maria, a brave human", Ralph Lundsten
Ralph Lundsten, Member of the London Diplomatic Academy. Ralph is awarded with Albert Schweitzer Medal for Science and Peace 50 Anniversary Nobel Prize of Peace and Science.
                                           -------------------------------------------------------------------------------
"I admire you for your commitment to indigenous people and endangered animals"
J.E. Journalist, US
---
Danish zoo dissects lion in front of spectators, incl children (GRAPHIC VIDEO)
---
Free Tibet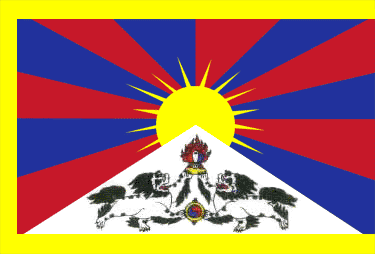 A BIG SHAME FCI
Fédération Cynologique Internationale, the FCI organization has changed  the origin of the Tibetan breeds 
Tibetan Mastiff, Lhasa Apso, Tibetan Spaniel, Tibetan Terrier and the Shih-Tzu from Tibet to China! 
China`s  occupy of Tibet does not change the origin of Tibetan breeds! The Tibetan people are still Tibetan so 
are their dog breeds! 
Watch This Haunting Seven-Minute Film About China's Insane Air Pollution
TIME
Greenpeace East Asia today released a seven-minute film by director Jia Zhangke about China's toxic air. The impressionistic piece, Smog Journeys .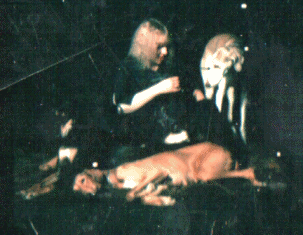 Photo; Torbjörn Calvero för Vecko-Revyn
Global Warming my quota; Earth will heal without humans
Left; Photo on the smoke from Holmen Paper Plant summer 2007 at 10.45 PM

Luftburna föroreningar från Holmens Papper i Hallstavik fotat tidig morgon kl. 04.25 den 21;de juli 2007

Smoke from Holmen Paper Mill Plant in Hallstavik, Sweden 4.25 AM July 2007

Holmen släppte år 2005 ut 82 TON luftburna föroreningar

Läs rapporten här
Maria Coyote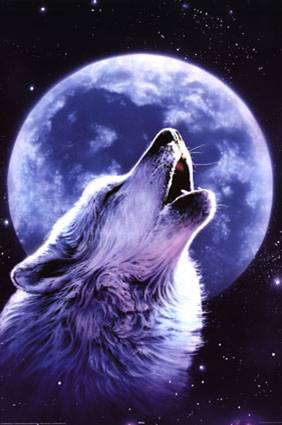 Länk>>Rädda Vargen